Select the type of waste you want to get rid of
Select Dates & delivery address
Pay & receive Confirmation
Please note:
The standard booking period is up to 4 days.
Bins may be hired for additional days at $11.50 per day or $57.50 per week. Price Includes GST
---
Mid Year Special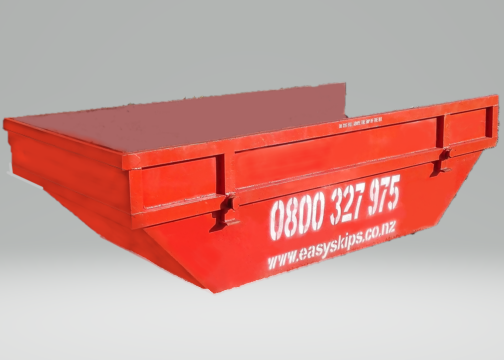 4.5m General Waste Bin
$220.00
675kg Weight allowance
4 day hire.
At a height of 1m, this bin makes for easy filling and is great for garden or domestic waste or perhaps small furniture items.
---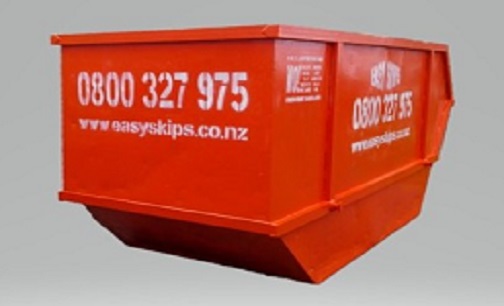 6m General Waste Bin
$270.00
900kgs weight Allowance
4 day hire
At 1.5m high, this bin will fit your fridge and plenty of other things around the house.
---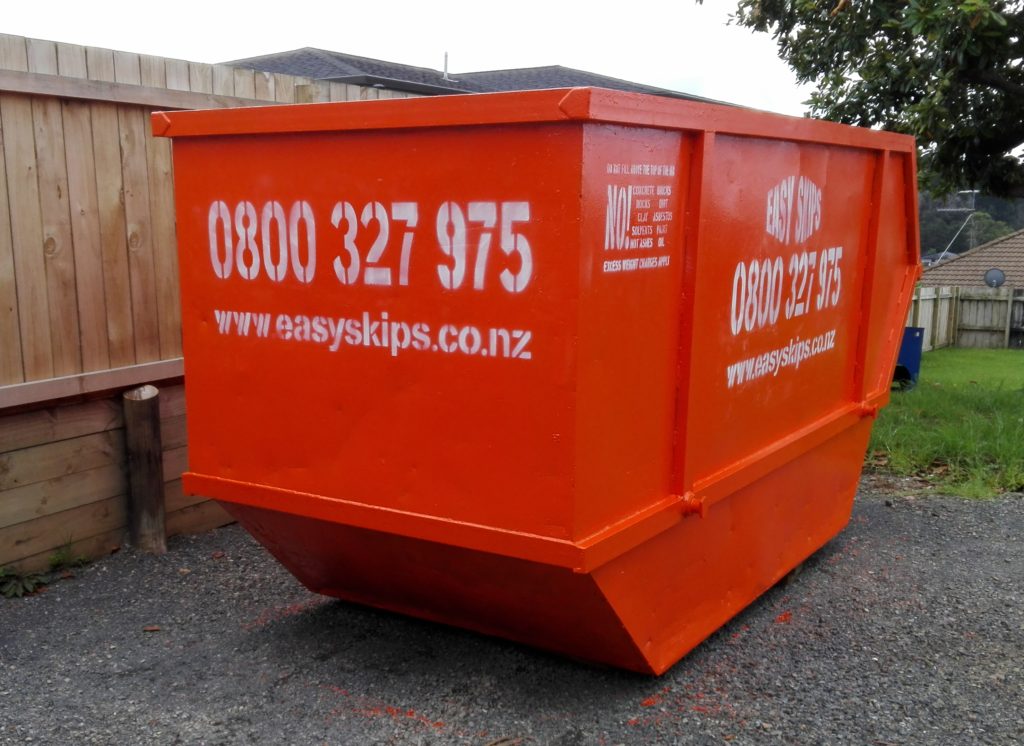 9m General Waste Bin
$330.00
weight allowance 1350kgs
4 day hire
Got a DIY project lined up for the weekend? Great! A 9m should cover it.
---
All specials apply to certain areas
Normal terms and loading conditions apply.
Special may end without notice.
Extra day hire $11.50 or P/W $57.50
All prices include GST
Overweight charges still apply.
Phone orders only.
Note:
Office hours
Mon to Fri 8am to 5pm
Sat 9am to 12pm
Closed Sunday
Feel free to text anytime on 02102775370 and we will respond as soon as possible or send us an email in our contact
section.
We are a WINZ approved supplier so feel free to phone for a quote
Covid-19 Alert Lev 3 conditions!!
We must have clear instructions prior to delivery for bin placement.
Please ensure full access to property i.e open gates and nothing blocking the way.
We must maintain "contactless" delivery or removal to ensure the safety of yourself and our driver.
Please maintain a suitable distance from our driver if you MUST converse with him.