Select the type of waste you want to get rid of
Select Dates & delivery address
Pay & receive Confirmation
Please note:
The standard booking period is up to 4 days.
Bins may be hired for additional days at $11.50 per day or $57.50 per week. Price Includes GST
Covid-19 announcement
It's with great concern that we, along with all other New Zealanders take on the next month combating this virus during the lockdown.
While waste removal is deemed an essential service, there is much ambiguity in the definition given there are services on the perifery that may or may not fall into the category and facing that ambiguity we feel it the responsible approach in shutting down our services for the foreseeable future. Naturally anybody and everybody in this position will share in the anguish we feel but let's not forget the importance of every person that legitimately falls into the "essential services" role and praise them. They are contributing immensely. We hope that when we come through this on the other side, we can endeavour to rebuild and also hope we will all do our part in assisting our community to do like wise.
We implore every one to go above and beyond and reaching out to a neighbour or anyone they know to be going through this alone. A phone or video call or even yelling over the fence from a distance.
Be safe and let's get through this.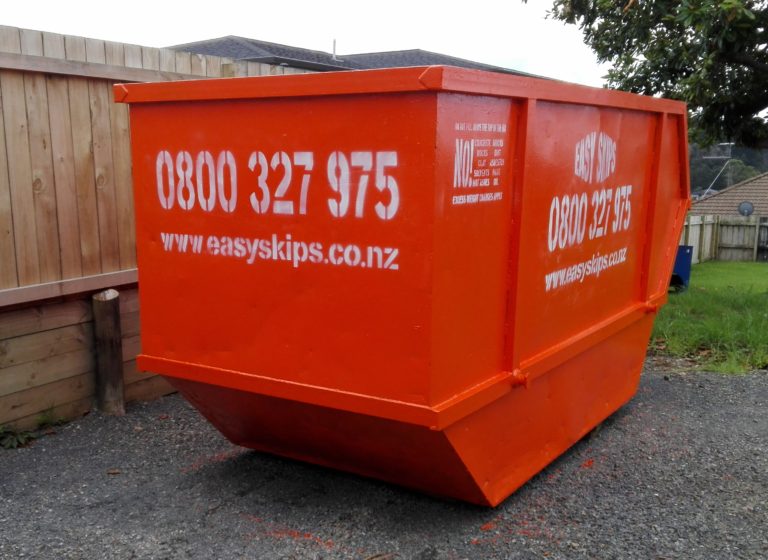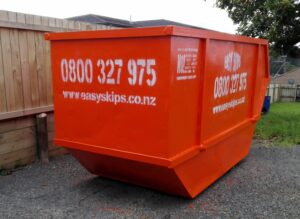 Note:
Office hours Mon to Fri 8am to 5pm
Sat 9am to 12pm
Closed Sunday
Feel free to text anytime on 02102775370 and we will respond as soon as possible or send us an email in our contact section.
We are a WINZ approved supplier so feel free to phone for a quote